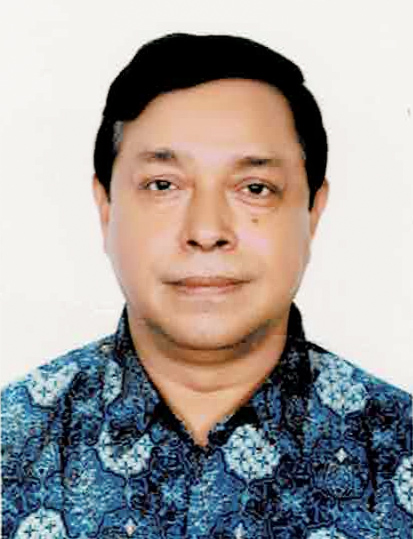 Congratulations to the Bangladesh Chapter Governor, Khan Abul Kalam Azad, MBBS, MACP.  Dr. Nazmul serves as the official representative of the College for the Bangladesh Chapter, providing a link between members at the local level and leadership at the national level. To learn more about Dr. Azad, below is his biography.
Khan Abul Kalam Azad, MBBS, MACP
Azad was born in Dhaka in 1960. He is the forth son of Abul Hossain Khan and Selina Hossain Khan. Azad passed Secondary school certificate from West End High School, Dhaka. He passed HSC from Dhaka college in 1976. Then he got admitted in Dhaka Medical Collge. He is a student of batch K-35 of the institution. He passed MBBS in 1983. Azad obtained fellowship in Internal Medicine in 1991 from Bangladesh College of Physcians and Surgeons. He achieved M.D. in Internal Medicine from University of Dhaka in 1999.In 2017, Azad was appointed as 40th Principal of Dhaka Medical College.
He also served as Dean of Faculty of Medicine, University of Dhaka until 2019. He is the incumbent Dean of Faculty of Postgraduate Medical Sciences & Research, University of Dhaka. He is the current Principal of Popular Medical College.